Shopping Cart
Your Cart is Empty
There was an error with PayPal
Click here to try again
Thank you for your business!
You should be receiving an order confirmation from Paypal shortly.
Exit Shopping Cart
a 501(c)3 non-profit organizaion
Over the last two months, Hoops with Heart has been going with the Boys and Girls Club of the West Valley to nearby Spectrum Gym, where there are two full basketball courts. Once we arrive there with the kids, we start off with some stretches.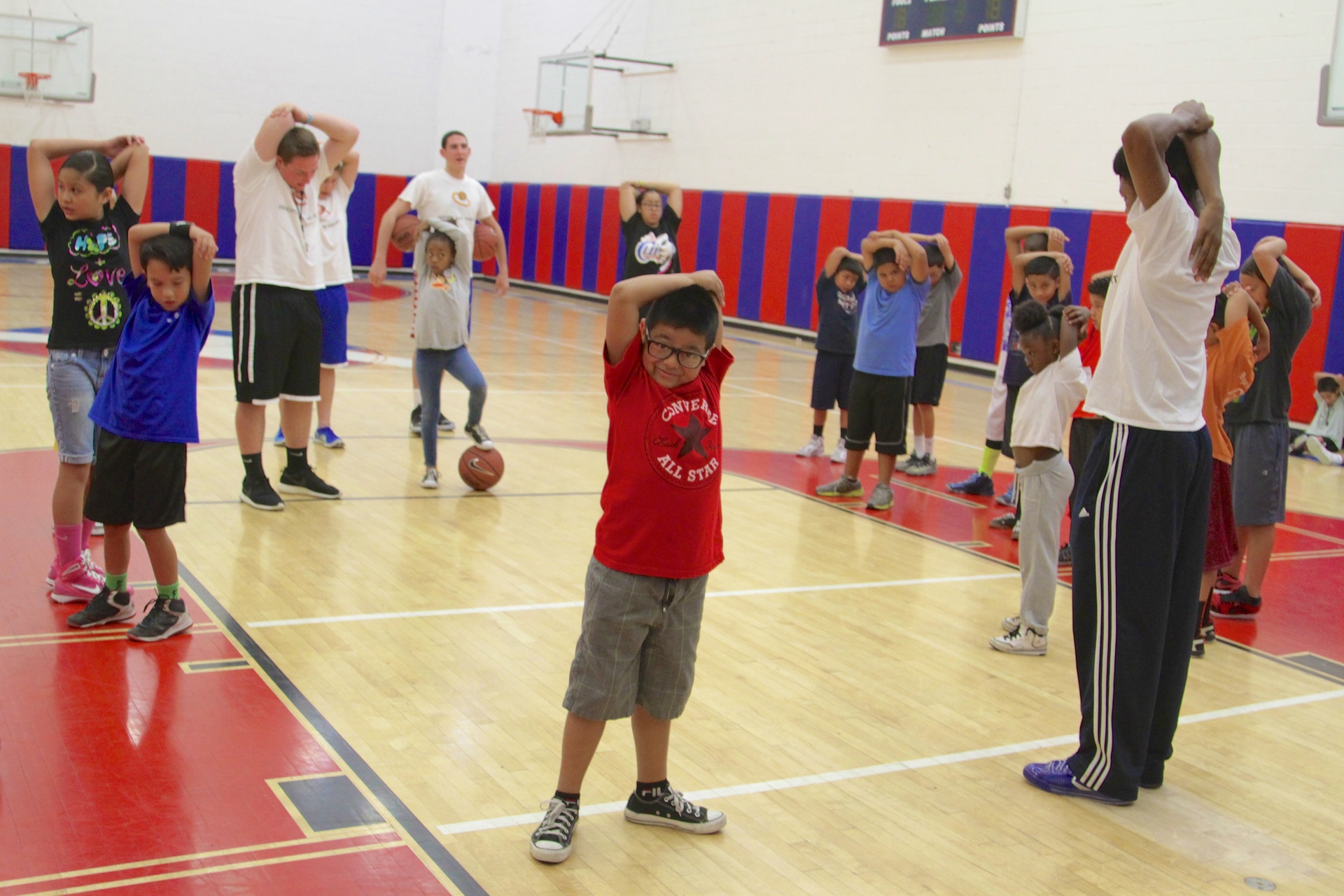 Then, we supervise and encourage the kids as they practice their basketball skills with drills and games designed to be fun and to boost the kids' confidence.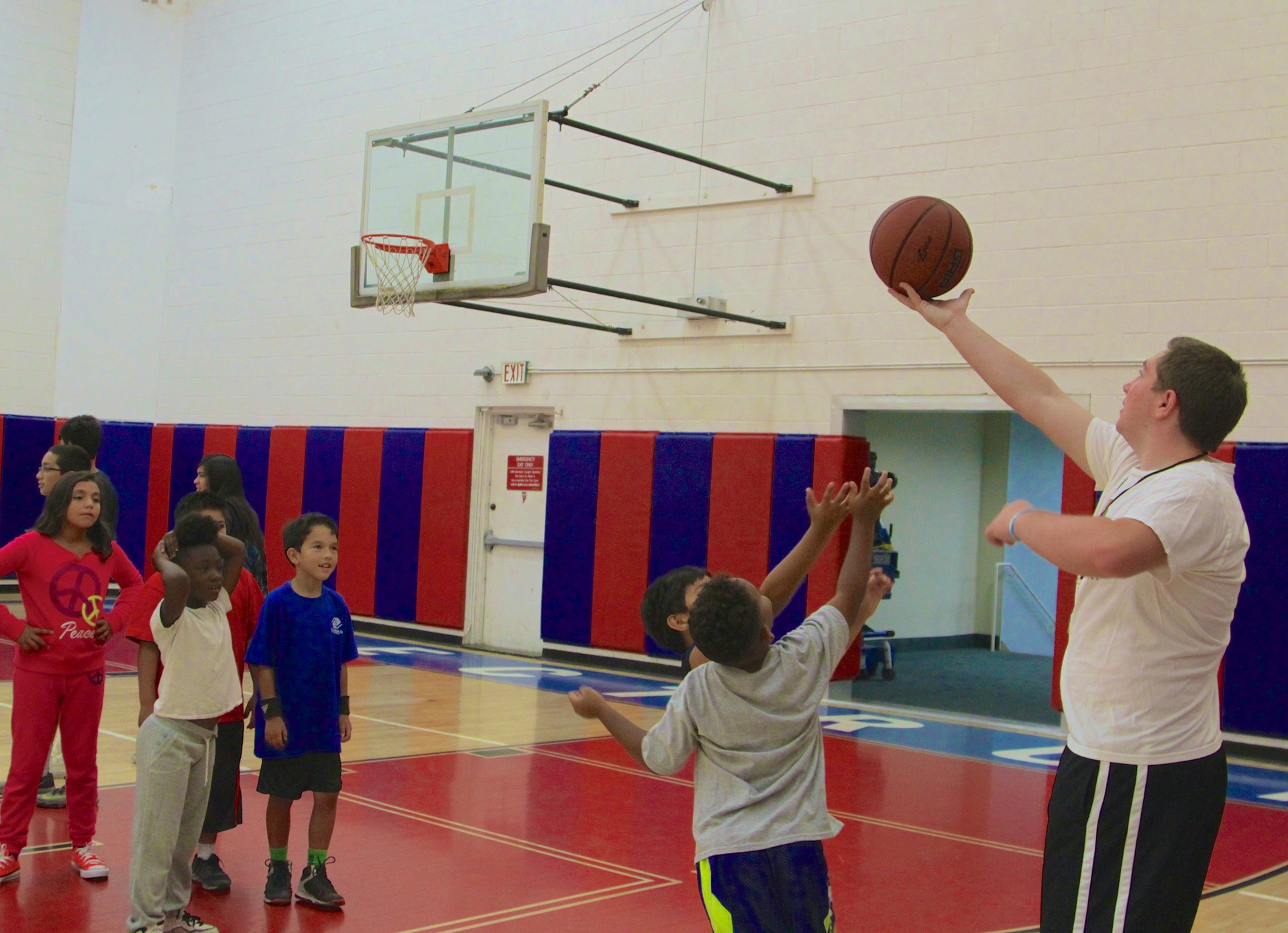 Finally, we split the kids up into teams and they each grab a white or blue jersey to play in a scrimmage game. This is by far the kids' favorite activity! By placing the younger children on teams with the older kids, and encouraging everyone to share the ball, all of the children are able to have fun playing the game of basketball. 
Find more photos from these events in the "Gallery" tab above!
-Ben
We are excited to begin a weekly program with the West Valley Boys & Girls Club! Each Wednesday, Hoops with Heart members will go with the Boys & Girls club to a local gym and teach basketball skills and mentor the kids. 
Last week, we had the first of these events and it was a ton of fun! HwH member Juwan Trotter and I played games and drills with 30 kids from the Boys & Girls club and everyone had a blast! These weekly events will help the kids from the Club be more active, getting exercise and basketball instruction from high school student-athletes. 
Please let us know if you have any other organizations in mind that could benefit from our services. Also, if you are able, please make any size of donation today under the "Donate" tab of our website. Everything helps! 
Thanks!
-Ben
Welcome to Hoops with Heart's new blog! Here, we will post about our events, community service opportunities, and fundraising. We hope you will connect with us here!
-Ben
0

/